First of, I want to apologize for not posting last week.
I have been quite busy, but now I took the time to share my progress.
To start with, I redid the menu whole menu scene, taking the environment of the playable level, and using our final models. Redid the transition animations to match this scene and optimizing some things in the scene.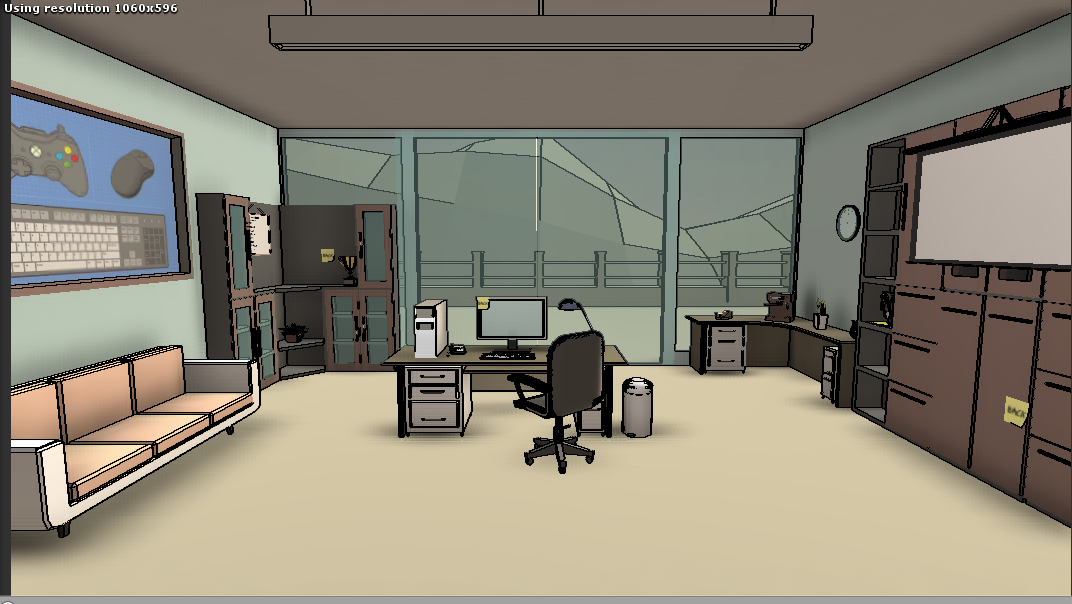 I also added more feedback for the player to the radio.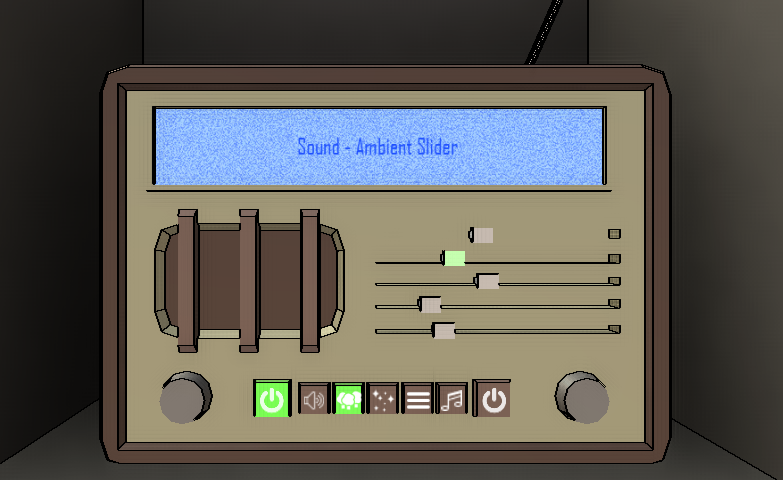 I also worked on fixing the pause scene, with help of Thomas who fixed the mouse/cursor issue.
As for the game-play, I added a flickering behavior when you get hit.
Also, the arms now follow the camera rotation, so that when you look up or down, your arms will follow.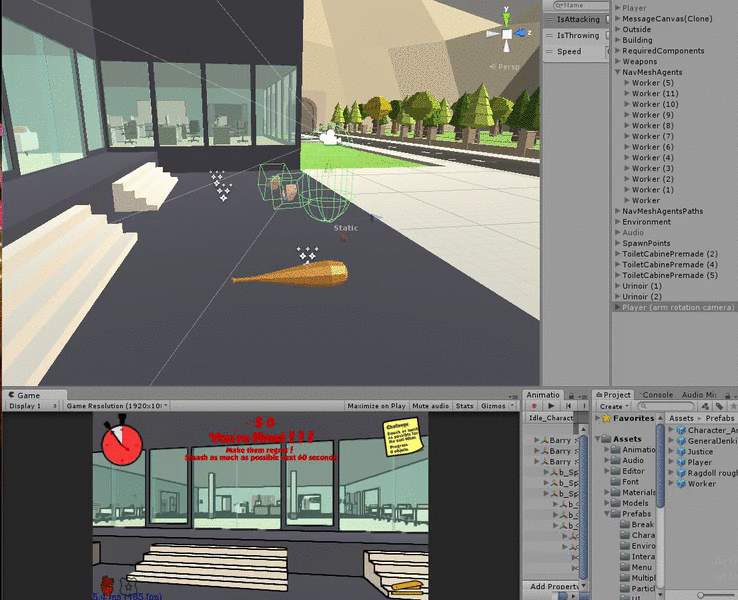 To finish this up, I also looked already a bit in cleaning and reorganizing the assets in our project that were obsolete or not used. Further work will be done on this.