This week I was less focused on code, and more on art. After the implementation of the working animation in test scene I took some time to help the artists.
To start off with, I made the building: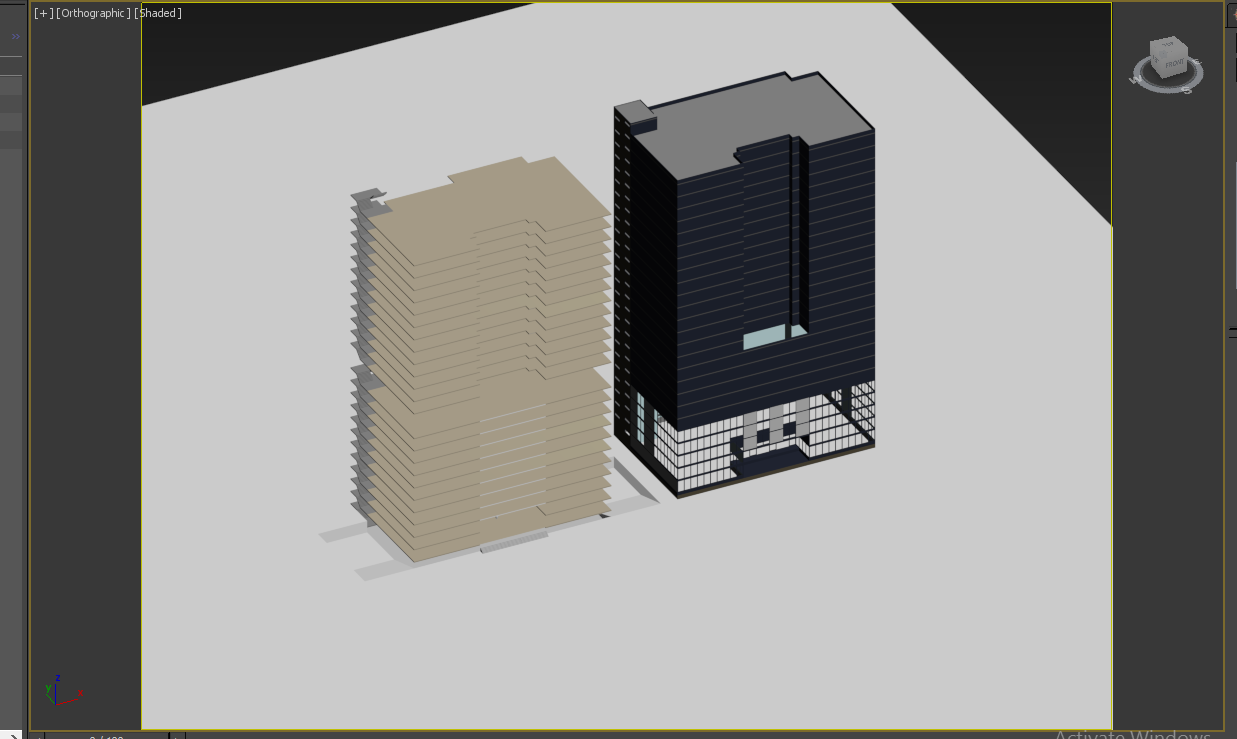 And to help the artist for making the floors, I made the Templates: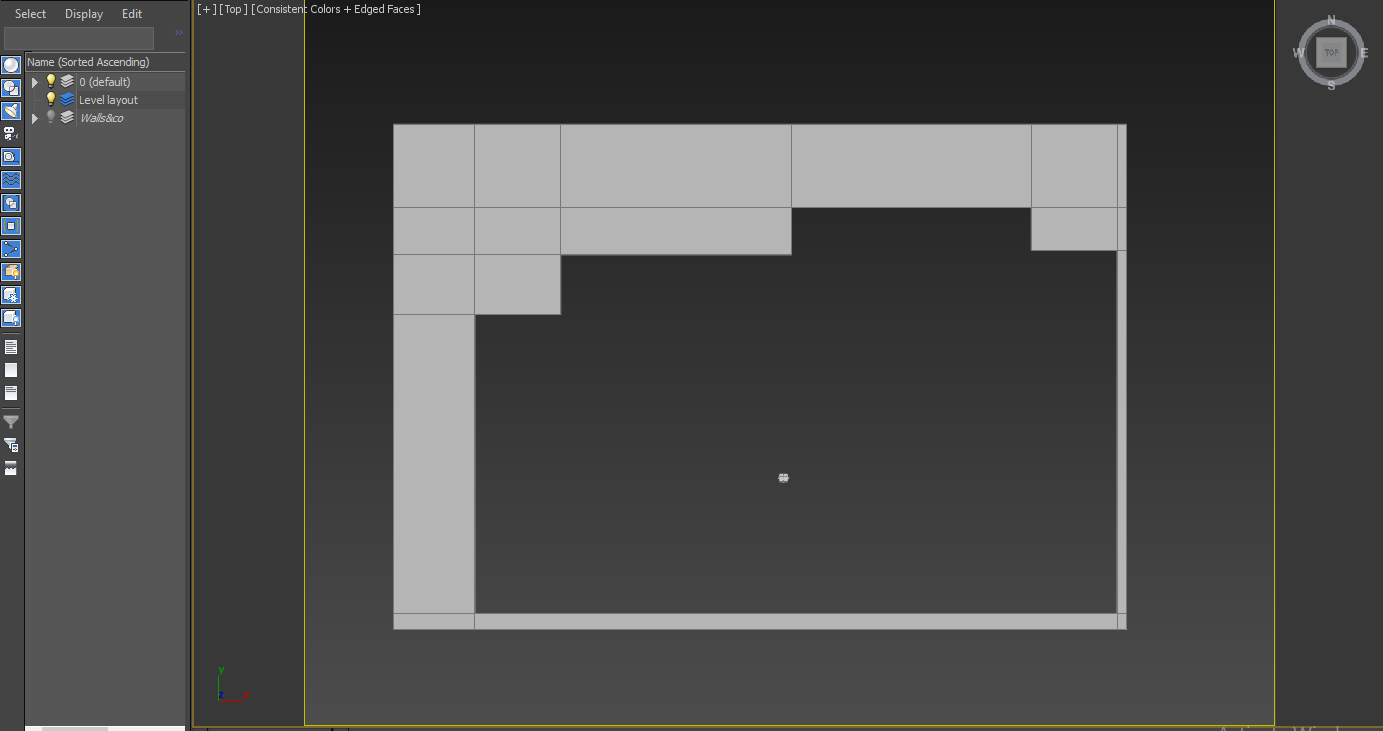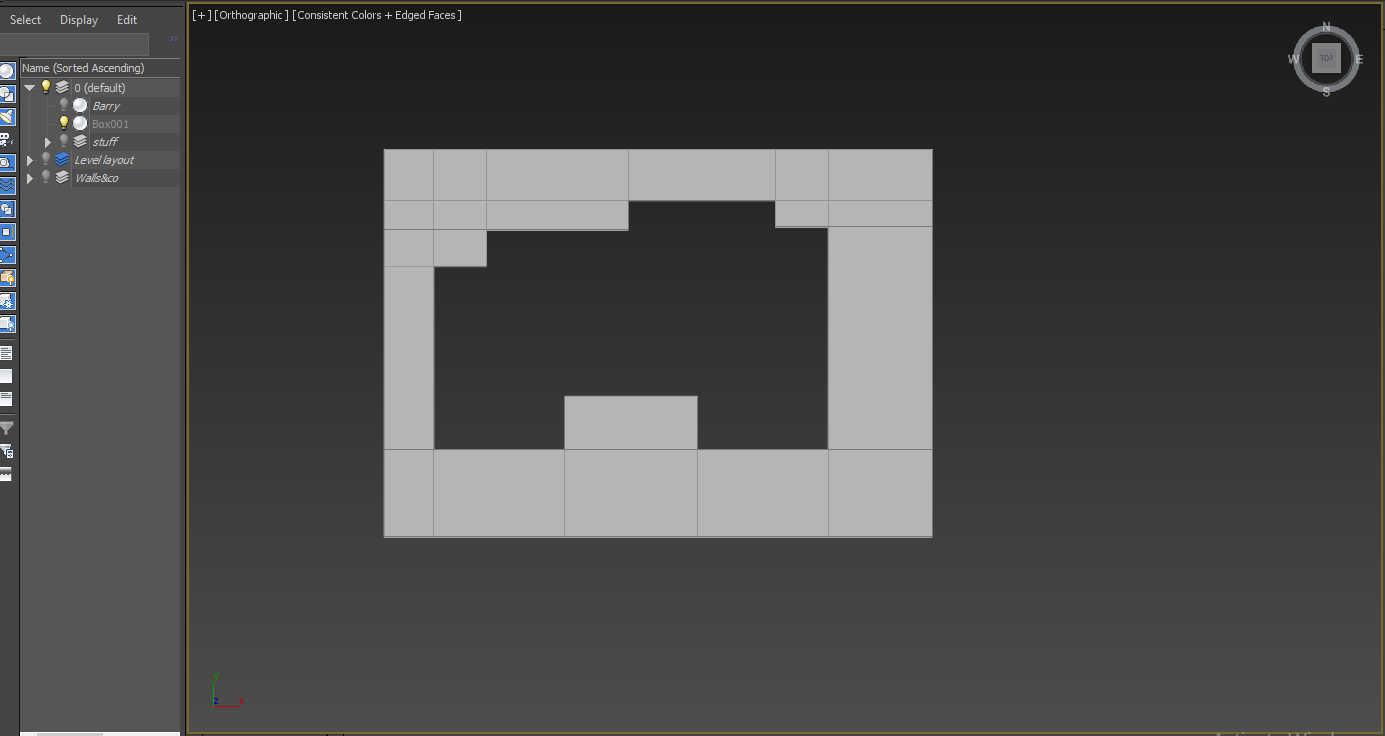 Also, to spare some time for the artist, after they did their level block out, so they could start the decoration process, I took care of fixing the inner walls, intersections, unwrap and so. I also took the time to redo the level I did last week in max instead: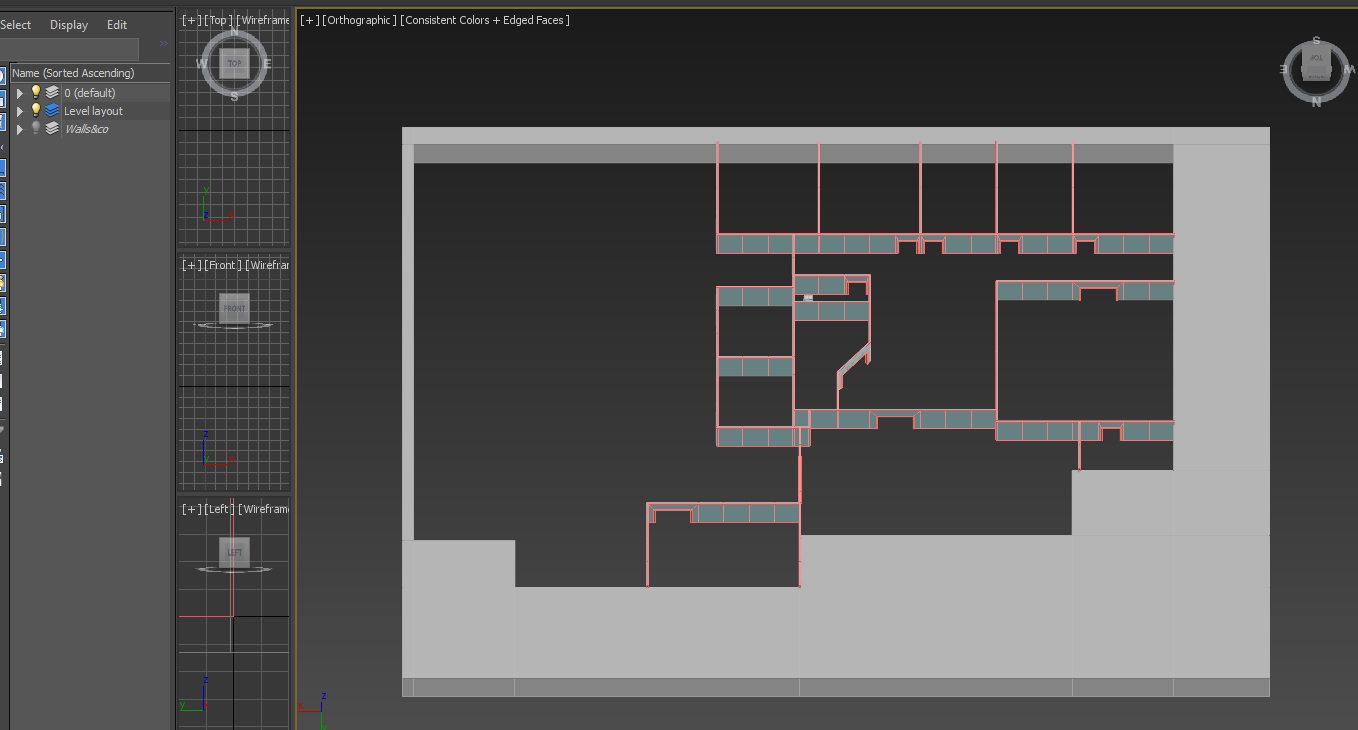 With the decorated levels of the artists, I helped myself decorate my own level. (way faster and easier to just copy and drag :p )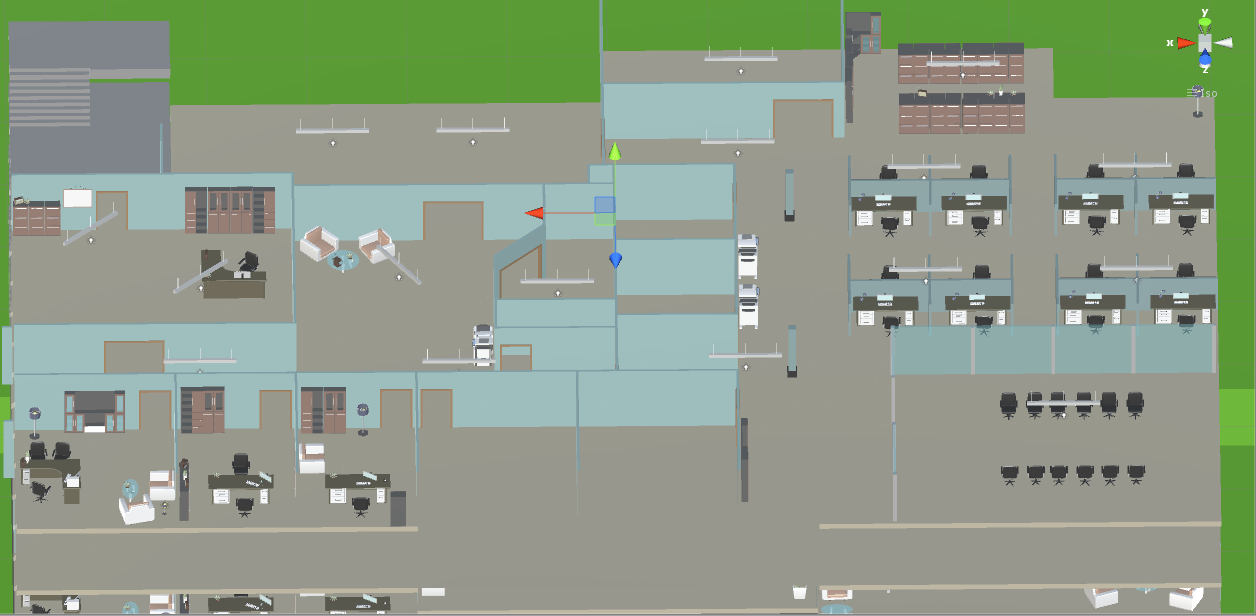 As final part of the level design process. I merged the scenes with the different decorated floors and restructured everything. Such as lights, props, and their transforms. While on it, I also fixed some prefabs and errors. (missing stuff, orientation issues, gravity issues)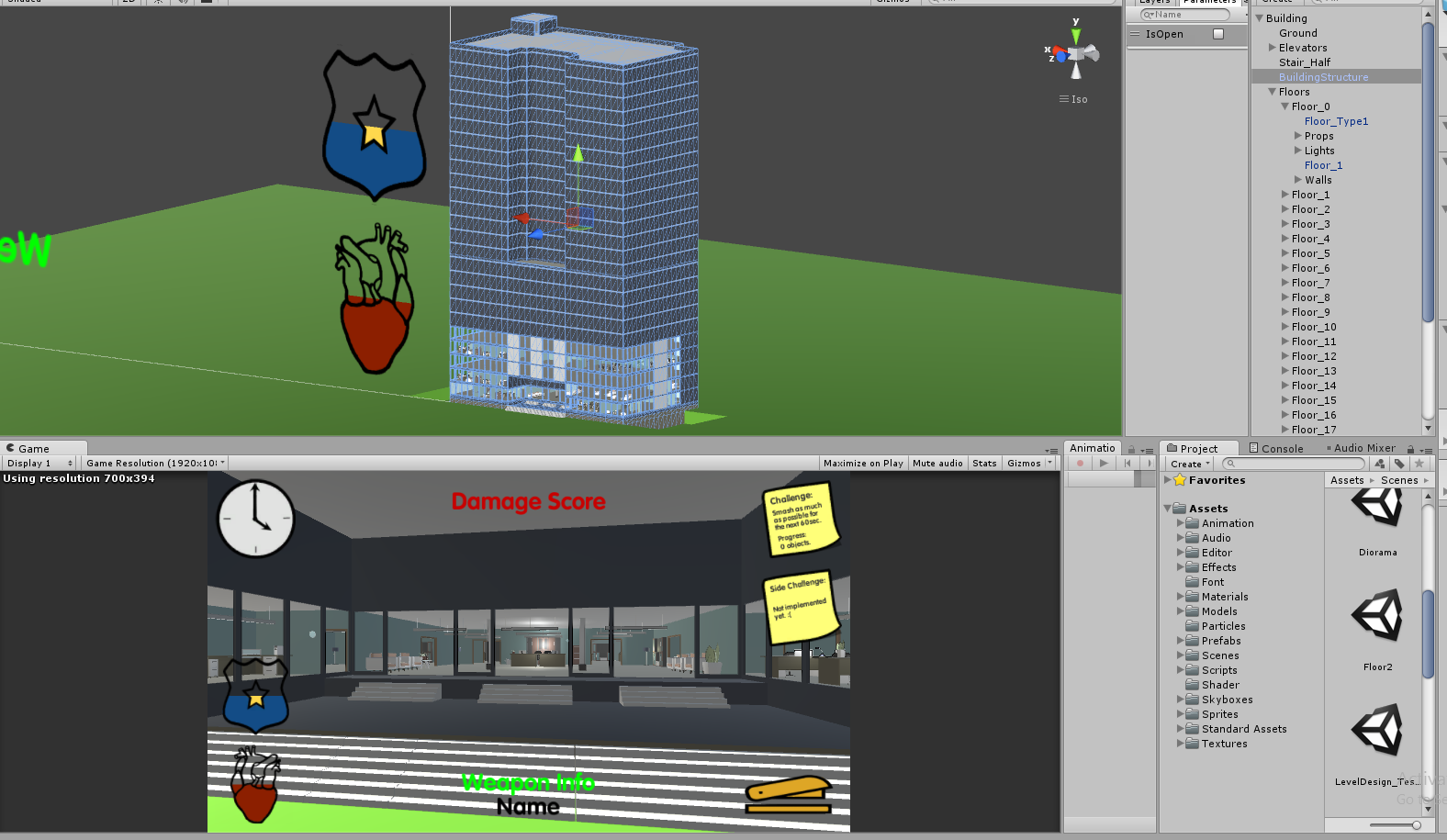 As result: (taken before fixing some issues, as you might notice in the second gif)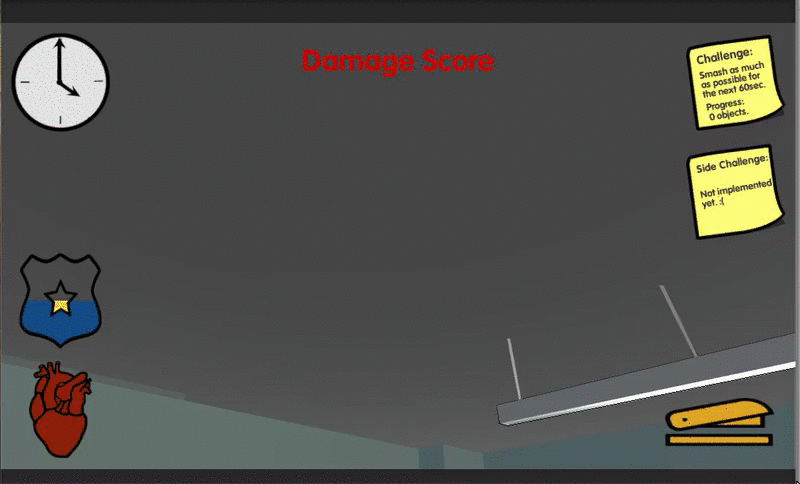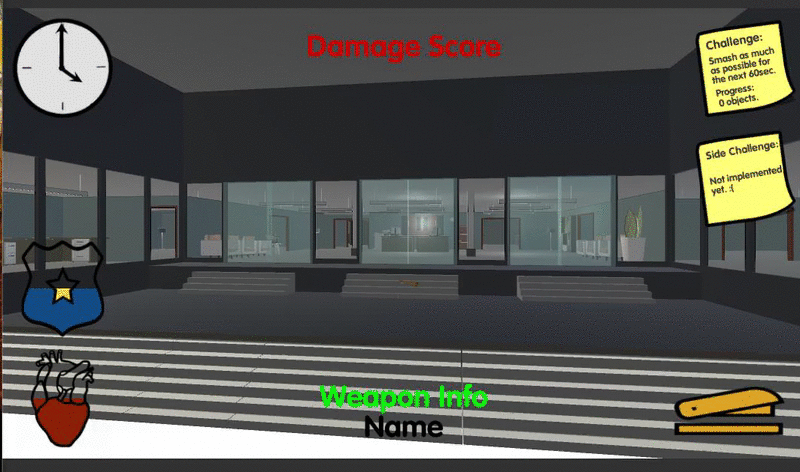 Shout out to the artists though, for making most of these props, and also making all the props breakable and making the prefabs, Also, for their decoration process to fill the level.
21 floors to go…..